Industry Progress
We track progress on fiber and raw materials sourcing and its associated impacts.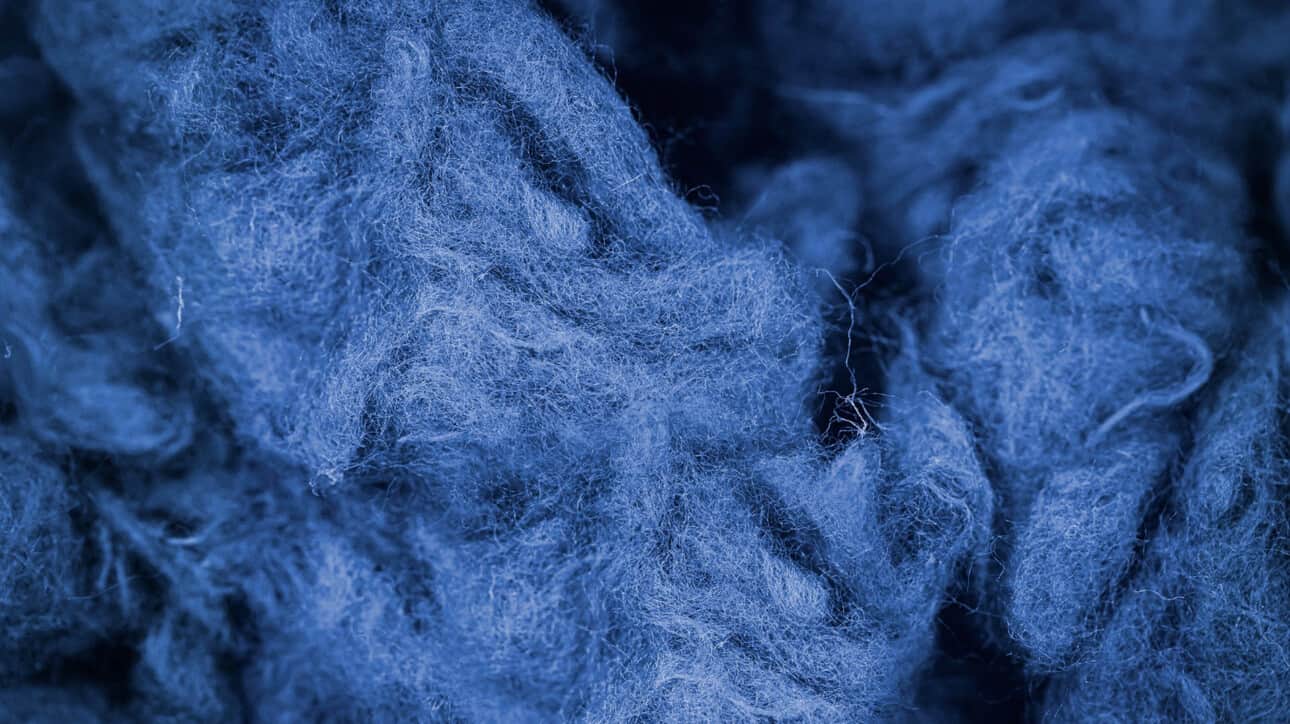 We can't be confident of reaching our Climate+ goal if don't track our progress. That's why we've developed a set of tools that help us pinpoint where change has been made so far and orientate our actions to where we need to go next.
GOALS
We're aiming for a 45% reduction in greenhouse gas from fiber and materials production by 2030.
To get there, we're taking the industry on a direction of travel made up of three key areas for action.
Accelerating the adoption of organic, regenerative, recycled, and other responsible materials.
Promoting innovation and scaling existing solutions, from new business models and circular systems to emerging materials.
Rethinking growth by showing others that creating value doesn't have to mean extracting new resources.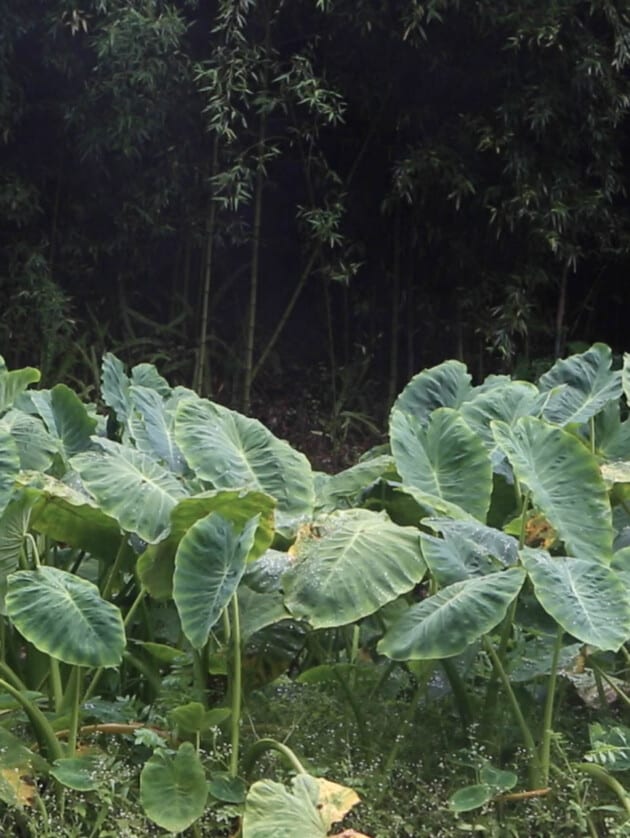 GET INVOLVED
Take the next steps on your sustainability journey
We can't make meaningful progress toward our climate goals without input from every corner of the industry. That's why we provide tools, resources, and initiatives that help everyone find the next steps to take on their sustainability journey.