Biosynthetics are made from natural, renewable resources.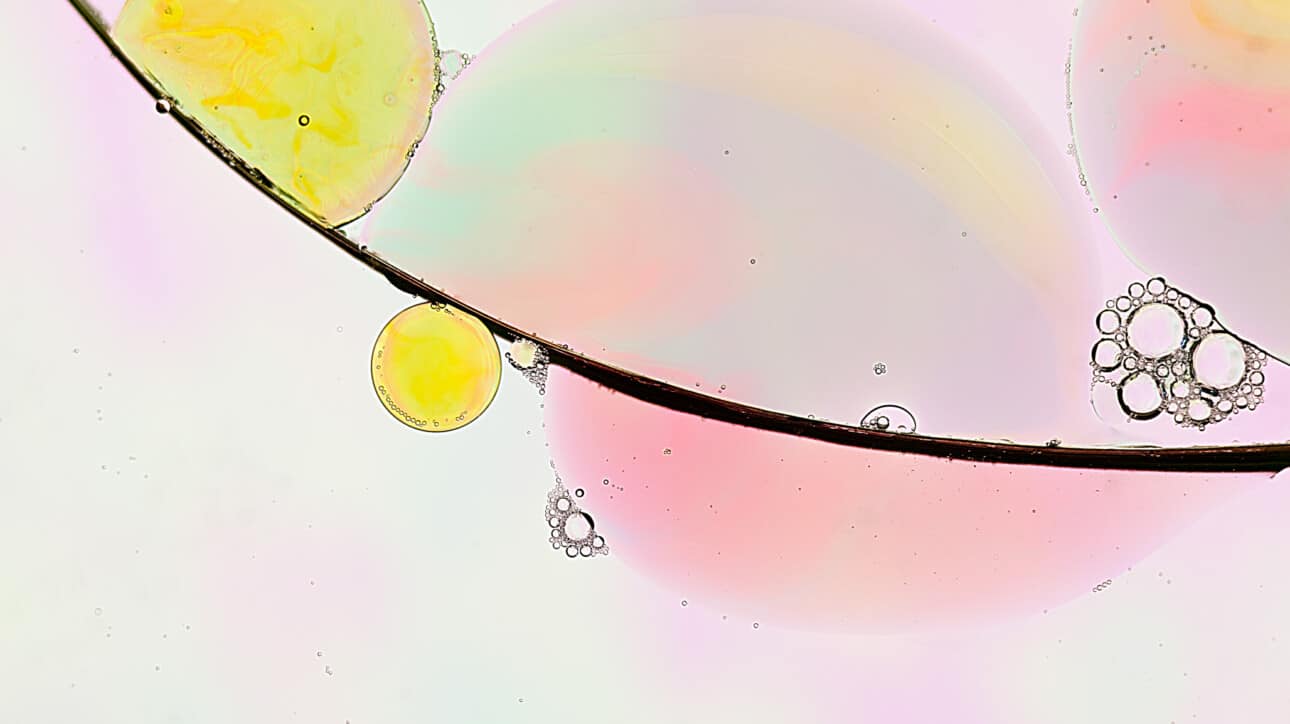 About
Biosynthetics have performance and technical qualities that make them an effective replacement for traditional synthetics. They can be wholly or partly derived from natural, renewable sources such as corn, sugar beet, sugarcane, wheat, and more, and can be a more climate-friendly alternative to their fossil-based counterparts. For this reason, they're attracting a lot of interest across the fashion and textile industry.
Challenges
Feedstocks must be sourced and managed responsibly.
Biosynthetics have a lot of potential. But we need to consider them carefully if they're to have a positive impact on people and the planet without having a negative effect elsewhere. There are some concerns around their impact on food security, deforestation, and microfiber shedding, as well as the use of GMOs and circularity.
Solutions
We're taking a holistic view of biosynthetics.
We're supporting the fashion and textiles industry in switching to fibers and materials that have better environmental and social outcomes than their conventional alternatives. To push for progress in biosynthetics, we not only need bold goals, investment, and action, but a global approach to measuring sustainability. We've got to understand the impact that different crops or their residues have in their regional contexts and manage them responsibly. That said, biosynthetics can still be a key part of the industry's journey towards a regenerative and circular future.
Take Action
Prioritize transparency and material science
Set bold targets for the future
Companies can set bold, science-backed goals to improve their uptake of biobased synthetics over time. This could involve supporting a transition to 100% biobased from fibers that are only partly derived from materials of biological origin. This means embracing a policy not of perfection but of continuous improvement and putting aside resources for development.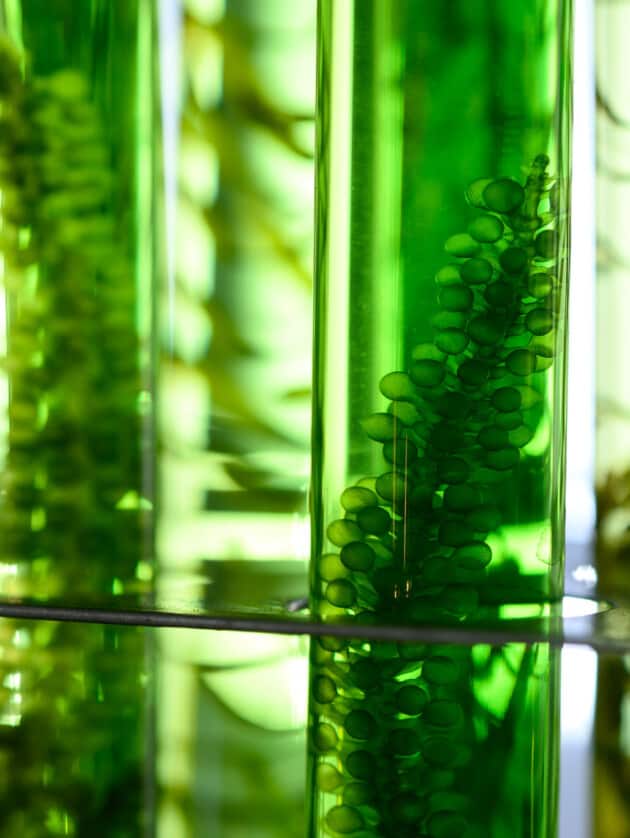 Invest in the creation of new synthetics alternatives
Brands can back innovation and support the development of new and more climate-friendly substitutes for conventional synthetics. They can then begin to scale. This will entail understanding supply chains and the barriers to the adoption and implementation of any new technology that might be in the way.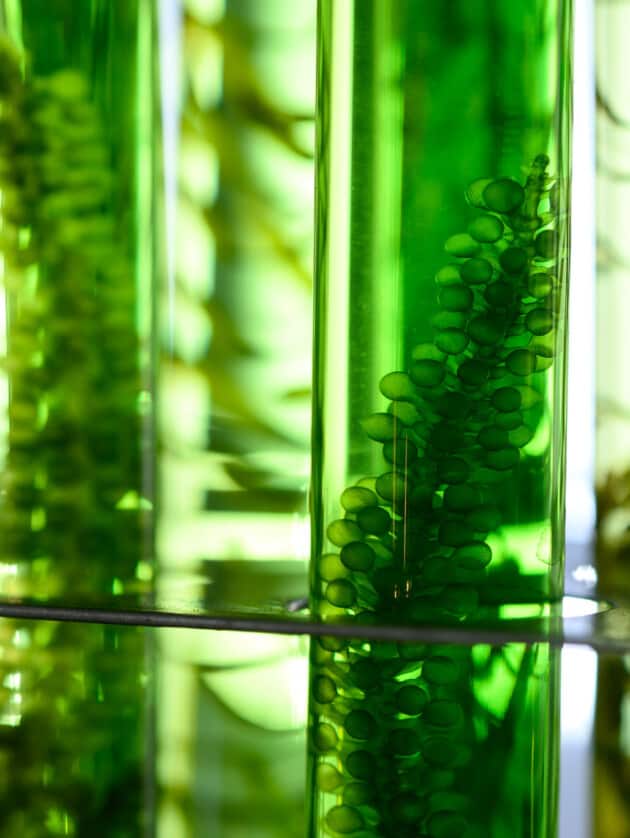 Companies can make a long-term commitment to transparency both to "model" their climate action to other brands and raise standards across the industry, and to keep themselves accountable. By being open about their approach they can set an example and help to bring about a culture of change across the fashion and textile industry.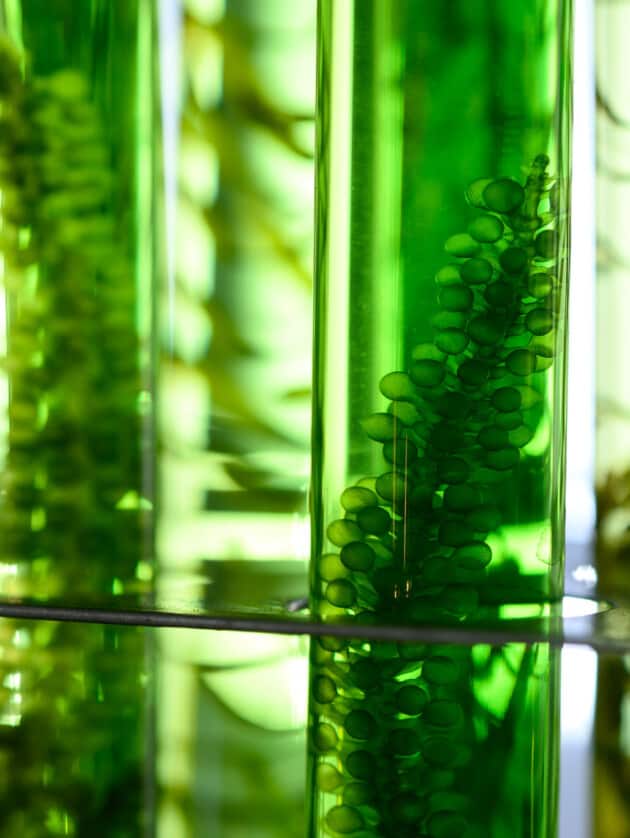 Resources
Dive deeper into biosynthetics production
Get Involved
Take the next steps in your sourcing journey
Materials Production Dashboard
Get the latest data
You can access our latest data on production volume for biosynthetics in our Materials Production Dashboard.
Supplier Spotlight
Kintra Fibers
Kintra Fibers is a materials science company that makes compostable biosynthetic resin and yarns for the apparel industry.