Nylon is a popular performance fiber.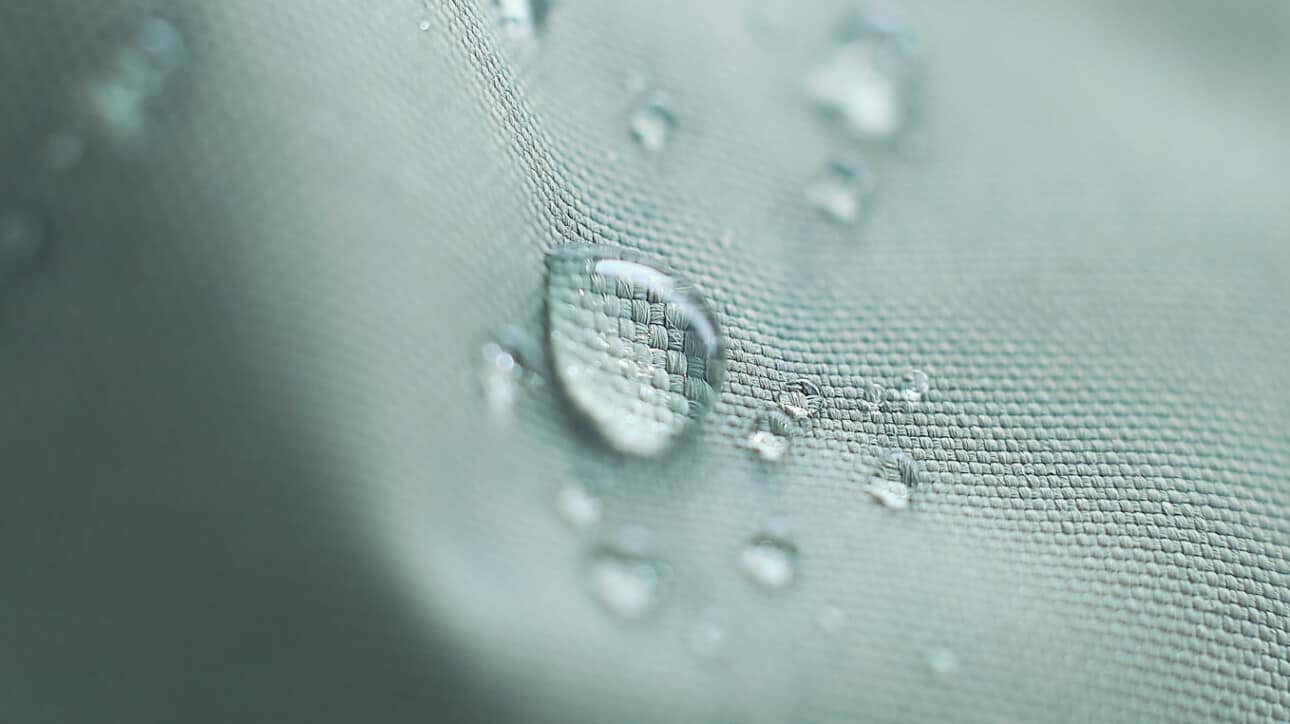 About
Nylon is the commercial name for a group of polyamides that are thermoplastic polymers. Because of their durability and stretchiness, they're used widely in the fashion and textile industry in activewear, swimwear, and other technical performance garments. Less common than polyester, nylon accounted for around 5% of global fiber production in 2021 according to our Preferred Fiber Materials Market Report.
Challenges
Like polyester, nylon is a synthetic material.
This means that its production is reliant on fossil-fuel-derived chemicals, which have a negative environmental impact. Nylon is energy-intensive to make and can shed microplastic fibers during production and use. Like garments made from all fiber types, those made of nylon can end up in landfills once they reach the end of their life cycle if there aren't alternative end-of-life options available.
Solutions
Finding alternatives to fossil-based fibers.
We're supporting the fashion and textiles industry in switching to materials that have better environmental and social outcomes than their conventional alternatives. Recycled nylon is usually made from pre-consumer fabric waste or post-consumer materials such as industrial fishing nets, while biobased nylons, produced using renewable raw materials, are seen as another promising alternative.
Take Action
Prioritize education and innovation
Nylon is important for brands who create sports, swim, or performance wear, but it isn't always widely known among consumers. Some of the top-performing brands in this area are investing in educating consumers about the environmental impact of nylon production to raise awareness and get them passionate about change.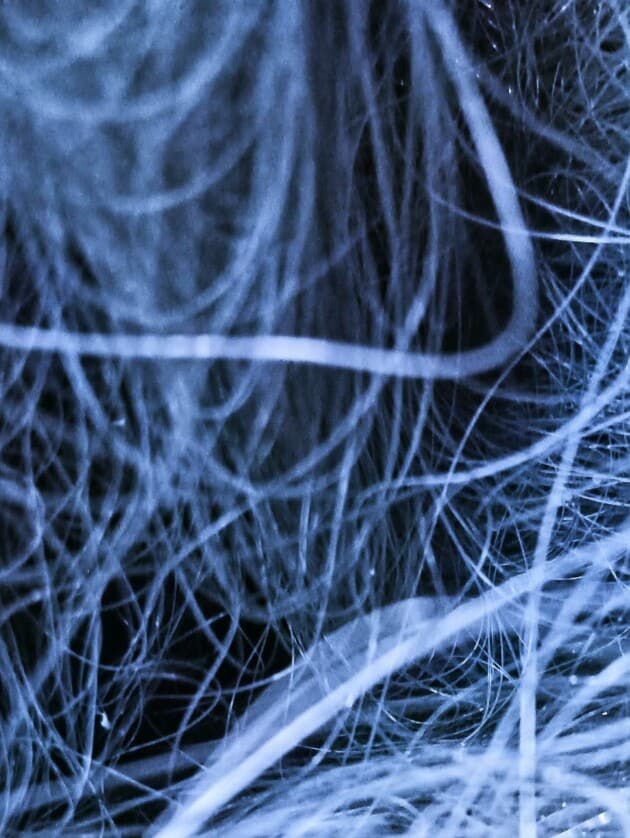 Explore biobased alternatives
Biosynthetics offer a sustainable substitute for nylon, and biobased nylon may prove to be more sustainable than its recycled alternative. Several brands are leading the way in this area by engaging with pre-competitive initiatives, such as our Biosynthetics Round Table and Fashion for Good.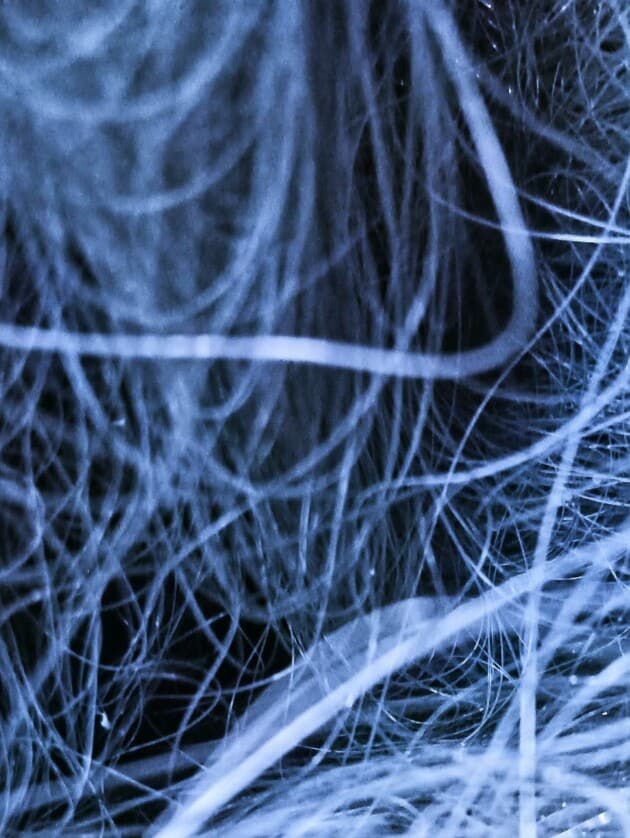 Part of nylon's appeal to producers of technical products is its durability. By considering the entire life cycle of a garment rather than only the environmental impact of its production, companies can make sure it endures over time. They can also look for ways to extend the life cycle of the product—for example, through repair programs.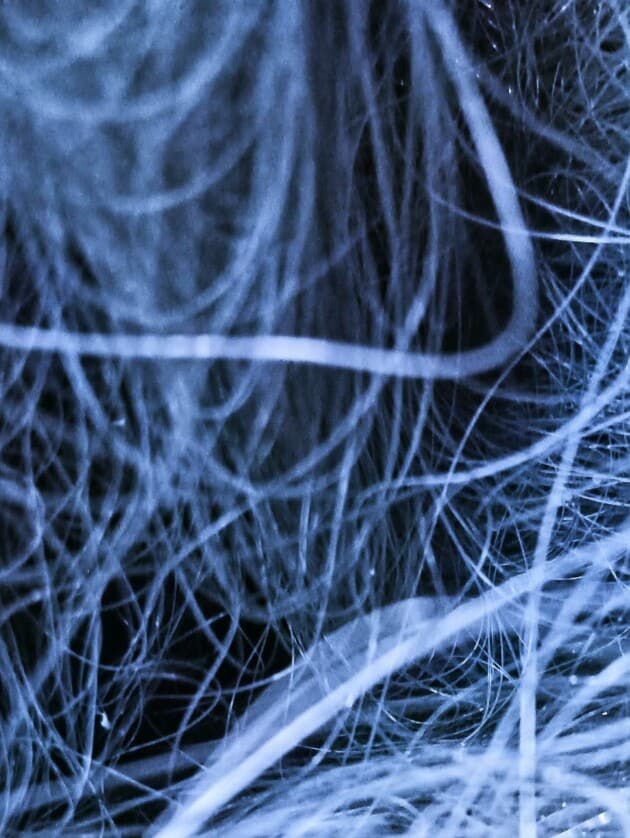 Resources
Dive deeper into nylon production
RCS & GRS
Our industry standards for recycled fibers
The Recycled Claim Standard (RCS) and Global Recycled Standard (GRS) are voluntary global standards that set the requirements for third-party certification of recycled input and chain of custody. Their aim is to increase the use of recycled materials. Understanding the RCS and GRS.
Materials Production Dashboard
Get the latest data
You can access our latest data on production volume for nylon in our Materials Production Dashboard.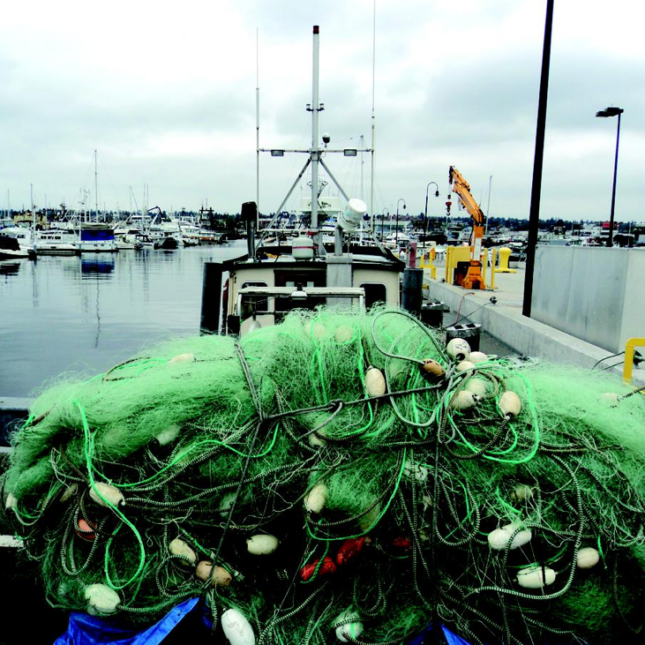 Supplier Spotlight
ECONYL®
The best-known recycled nylon product available at the commercial level is ECONYL®, made by Italian manufacturer Aquafil. It's produced using nylon waste feedstocks from landfills and oceans in a "closed-loop" process and can be recycled indefinitely.