Certify your products and show your commitment to climate action.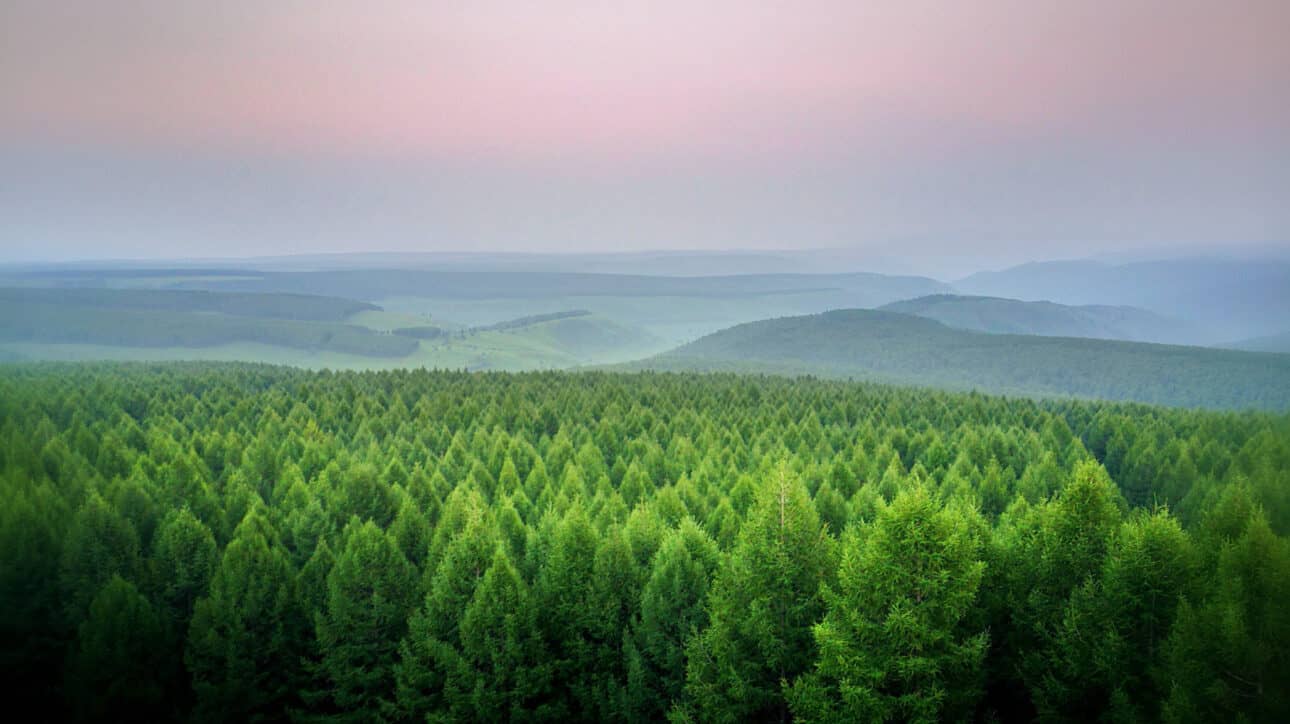 One of the biggest areas of impact in the fashion and textile supply chain is the production of raw materials. Certification offers a way to verify improved environmental, social, and animal welfare practices at the beginning of the supply chain and keep track of that material as it makes its way to the final product. It helps both companies and consumers verify that sustainability claims such as "organic", "recycled", or "responsible" are accurate.
---
How it Works
Our standards are driving industry-wide change.
Increased integrity

Standards mean that companies and consumers alike can be sure that the products they buy are independently verified to contain what they say they contain. Standards might not guarantee 100% compliance all the time, but they narrow the margins for non-conformity.

Chain of Custody

We use a chain of custody system, where all points in the supply chain up until the brand must be certified. This helps to make sure that at every facility, all necessary measures have been taken to keep certified raw materials separate and monitor volumes.

Third-party verification

Our standards assure compliance through yearly inspections at each stage of the supply chain, as well as interviews and document checks. They also use transaction certificates, or TCs, to document every transfer of products containing certified fibers.
Take Action
See how we keep our standards system secure
View our list of licensed certification bodies
Certification services for our standards are performed by independent, third parties called certification bodies, or CBs. Companies interested in becoming certified can contact a certification body that works with the applicable standard in their country.
Understand our assurance system
Accreditation bodies monitor and assess the certification bodies for added assurance. This allows us to ensure certification bodies are operating as intended and detect any irregularities, in turn protecting the intrinsic value of the fiber and delivering confidence to consumers.
Authenticate a transaction
We've developed a single source of truth for all valid transaction certificates issued from active certification bodies since January 2022. Check if the transaction certificate you are holding is authentic by entering the required information and matching the return values.
SPOTLIGHT ON
Track certified materials with Trackit
With brands and retailers increasingly being held accountable for what happens along their supply chains, we developed Trackit to help them track and trace any fibers that are certified to our standards through a centralized system. In doing so, we want to improve the integrity and efficiency of certified materials.
TRANSITION
Stay up to date on our standards transition
In July 2021, we began a sweeping revision of our standards. We're setting out to harmonize our eight standards into a single, more outcome-focused one that lets us track progress more efficiently and effectively.
Frequently Asked Questions
If you have a question not answered here, get in touch with us directly, and we'll be happy to answer it for you.
Do you have a list of companies that are certified to Textile Exchange's Standards?
Yes. You can find a list of certified companies here.
How does brand certification differ from supply chain certification?
Both brands and supply chain members are audited against the same basic principles of the Content Claim Standard. How this is applied on-site will vary depending on the business model of each business. The certification body will review each site carefully and scope the audit appropriately.
What is the best way to get a cost estimate for certification?
We recommend reaching out to more than one certification body (CB) to get started with a quote. They will be able to give you a cost estimate based on your business model.
How much does certification cost?
The cost of certification will vary depending on many different factors including standard, number of sites, location, complexity of facilities, time needed to audit, and more. CBs also set their own price, so it's best to check with a few different ones before applying.