The Global Fibre Impact Explorer examines the location-specific impacts of raw materials.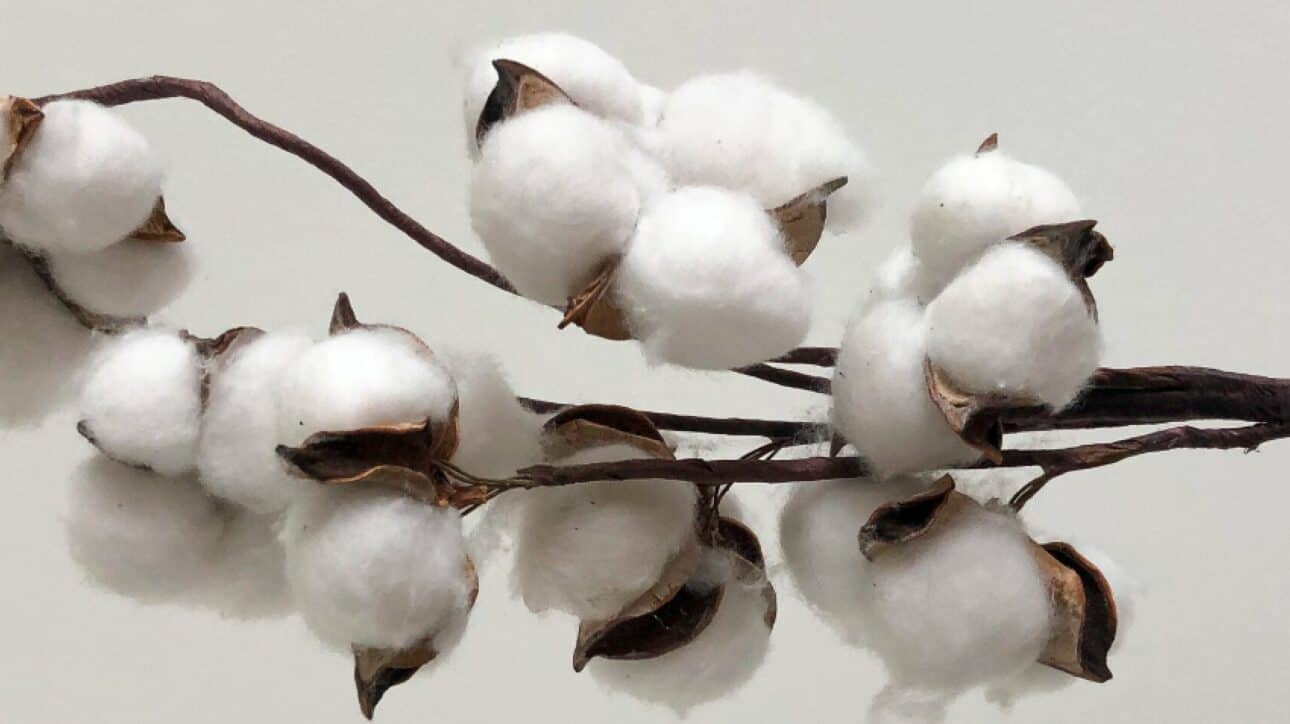 We're proud to have adopted the Global Fibre Impact Explorer (GFIE). It's a digital tool designed to help fashion brands understand the regional environmental risks and impacts associated with their fiber sourcing. Developed by Google in partnership with the World Wildlife Fund, the tool gives the fashion and textile industry access to previously unavailable information.
Goals
We're getting granular based on local data.
Through the GFIE, brands will be able to compare location-specific risks for more than 20 fiber types. This helps them to make holistic decisions around sustainable sourcing, bringing us closer to realizing our Climate+ vision.
Development
We're reviewing the tool with subject matter experts.
The GFIE is being reviewed internally and externally to ensure the methodology and interface are robust, transparent, and user-friendly before we launch it to the public in 2023. In the meantime, our members can explore the Preferred Fiber and Materials Matrix to understand impacts on a global level.
Learn More
Explore our other resources
Our reports, webinars, and documents share leading information across the fashion and textile industry, helping people at all stages of their journey make better choices.