Farm Certification
Our animal fiber and material standards require farms to be certified.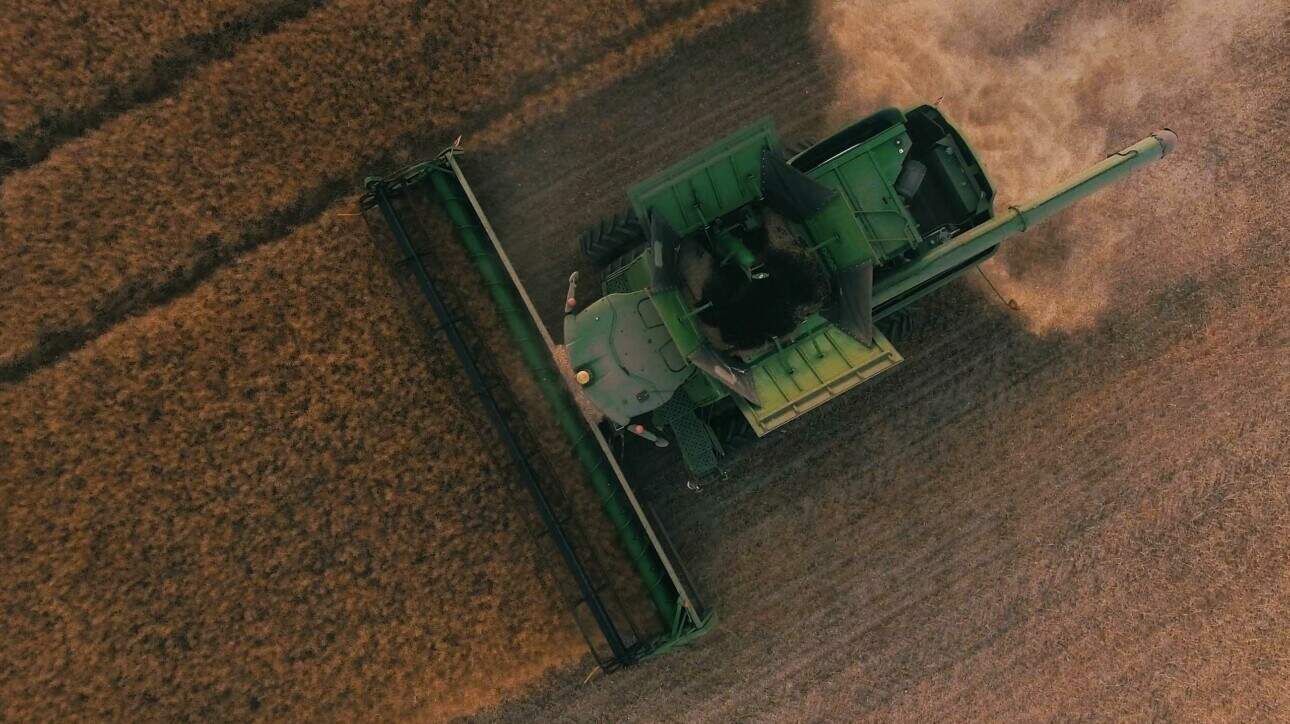 ---
How It Works
Start benefiting from certification
Our animal standards all have animal welfare and chain of custody requirements for farms, while RWS, RMS, and RAS have additional criteria for land management too. Farms can be certified individually or as part of a farm group.
Provide transaction certificates
Only products that are accompanied by a transaction certificate (TC) are certified. If your customer is asking for certified products, make sure to apply for TCs with your certification body for each outgoing shipment of certified products.
Choose the claims you want to make and tell the story
You can communicate your commitment to standards and other kinds of climate action on your website, in annual reports, in your advertising, or on social media. Make sure you get permission to make product-related claims that mention the standard.
Get Started
Ready to get certified?
Contact an approved Certification Body (CB). The CB will be your point of contact throughout the entire process of certification, from the beginning to the final labeling and communications.
Fill out the application form from the CB and submit. Applying with more than one CB allows you to compare estimates.
After receiving your completed application, the CB will prepare an offer including price and timing estimates.
After the offer is accepted, you'll be asked to sign a contract with the CB. Typically, a contract is valid for three years, and will need to be renewed afterwards.
The CB will send an auditor to your farm to observe operations on the farm, interview you and your workers, and examine records related to the requirements of the standard. The first audit will be an announced audit that will be scheduled in advance.
The results of the audit will be sent to the CB's office in an audit report. Another person will review them and make a final certification decision. If non-conformities (NC) are noted, you'll be given a corrective action plan. All NCs have to be closed for a scope certificate (SC) to be issued.
After successfully meeting all requirements of the standard, an SC will be issued. This certificate is valid for three years with an audit taking place each calendar year. Audits may be scheduled to take place during times of higher risk, such as during marking and shearing.
CBs may conduct unannounced inspections to check that you're still complying with the standards.
Following the shipment of certified goods to the given standard, contact your CB to apply for a transaction certificate (TC). Only products with an accompanying TC are considered certified.
Learn more
Explore the rest of our resources
Can't find what you're looking for? You can access all documents and webinars relevant to our standards through our Knowledge Center.